Curriculum of this Course:
History of Plaster of Paris (POP), Aims of POP, Indication of POP, Contraindication of POP, Adverse reaction, Secondary complication of POP, Materials list, Emergency preparation for patients, Local anaesthesia, Prophylactic Prescription, UPPER LIMB Plastering (Figure of 8 bandages, Strapping method for # of clavicle, Body bandage/shoulder dislocation, U cast, Long arm full plaster, Short arm back slab, Colle's # plaster, Cock up plaster, Glass holding plaster), Lower Limb Plastering (Long leg back slab/Cylinder plaster, Long leg full plaster, Walking blaster/Boot plaster), Ponseti Method, Splinting Techniques.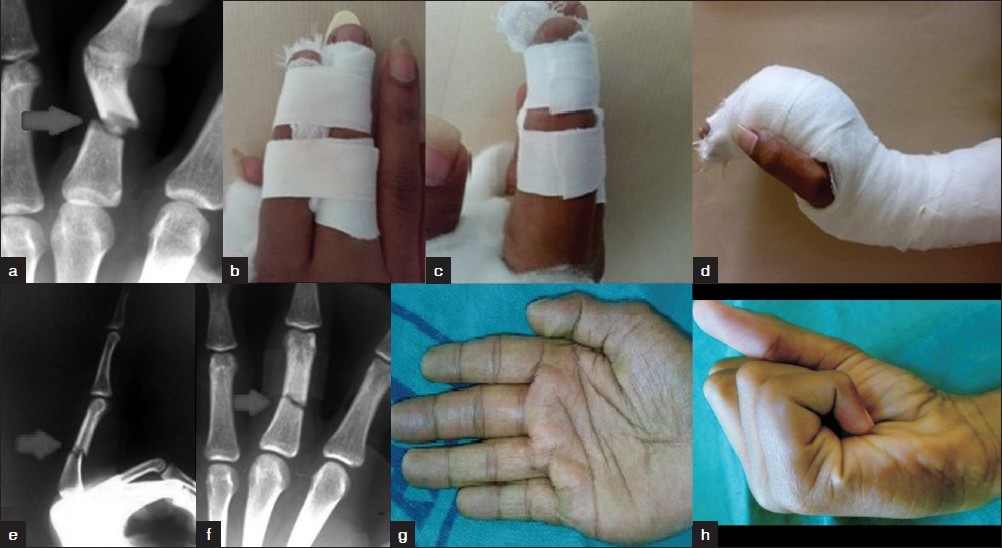 Course Duration: 2 Days (16 Credit Hours).
After complete this module participant will be able to manage closed fracture, 1st degree ligament sprain, CTEV, Deformity by providing splint.