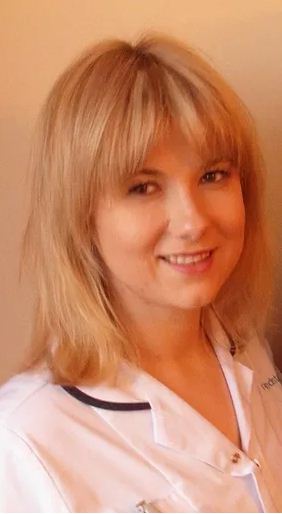 Monica Milczarek  
M.A B.Sc (Hons) MHCPC
Medical Director of MONROE MEDICAL (UK)
Senior Specialist Physiotherapist  
Extended Scope Practitioner (UK)

Specialty: Musculoskeletal & Orthopedics
Physiotherapy, Neurology Physiotherapy,
Advanced Physiotherapy skilled practitioner
& Trainer

 
Dr. D. Thiagarajan BPT, MPT (Neuroscience) MIAP HOD & Senior Consultant Physiotherapist Raghav Institute of Neuromusculoskeletal Physiotherapy & Research Centre Chennai, India.  Course Entitled: "Eclectic Approach for Stroke/Hemiplegia" Date: 25th -28th August 2016
 
Resource person: Dr. Ruchit Sanghvi (consultant PT, MD) Professor, Indian Integrated Acupuncture Association President of IAODN International Author Course Entitled: "Dry Needling" Date: 17, 18, 19, 20 March 2016  

 
Tom Liaw President of SWF (National Sports Association) Rehabilitation Trainer (Australia) Certified Fitness and Balance Trainer (USA & Steve Yip Diploma in Sports Science Degree in Sports Management National Sports Trainer at Singapore Sports Council (Ex)   Course Entitled: "Kinesiology Taping" Date: 30th April & 1st May 2016
 
Dr. Iyyappan Selvaraj, PT IHFE, India.   Course Entitled: "Women's Health Instructor" Date: 20th & 21st April 2017    
     
Dr. Gopakumar BPHTY, CERT, CCS, FICR Core Physio, India.   Course Entitled: "Dynamic Taping" Date: 26th March 2017.