Neuro Rehabilitation:
Curriculum of this course:
Overview of nervous system, Neurological assessment, Problem identification, Goal setup according to problems Practical application of PNF (Proprioceptive Neuromuscular Facilitation), Bobath, Rood and Frankle exercise.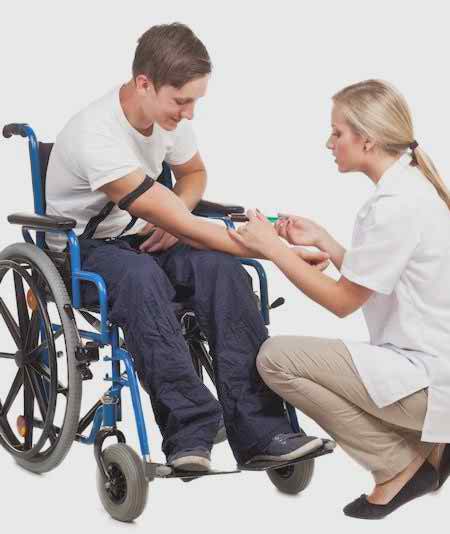 Course duration: 2 days (16th credit hours).
After complete this module participant will be able to diagnosis a neurological case after a evidence based neurological assessment. They will be able to find out problem list and will able to set treatment goal. After they can implement worldwide recognized evidence based treatment approaches.